Egg's Benedict Day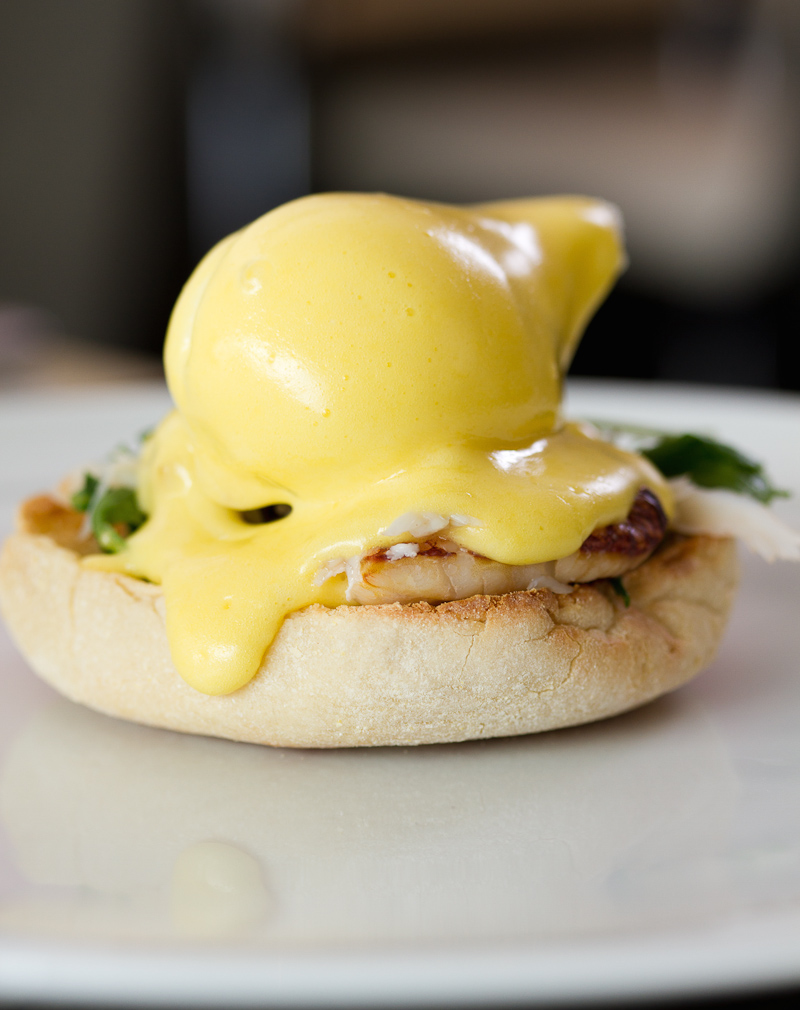 Egg's benedict at Hawksworth Restaurant
It's Eggs Benedict Day! Although it's a pseudo-holiday, we just couldn't resist sharing our favourite places to order this delectable culinary creation. Where is your favourite restaurant that serves egg's benedict?
Some of our top favourite spots:
Aura Restaurant at Whistler's award-winning Nita Lake Lodge serves a mean egg's benedict. Enjoy "the standard", their classic egg's benny made with cured ham and hollandaise, or try one of their unique variations including "the beachcomber" made with house smoked salmon cakes, arugula salad, hollandaise & dill; or "the trailbreaker" made with spinach, mixed mushrooms, goat's cheese and hollandaise.
Catalano Restaurant & Cicchetti Bar located in the Magnolia Hotel & Spa, just moments from Victoria's picturesque Inner Harbour, offers a tasty weekend brunch menu. Pull up a seat and tuck into their classic egg's benedict bursting with flavour. Made with free-range eggs, house made peameal bacon and hollandaise served on an English muffin with potato rosti. For a twist on the traditional try the "Weekend Crossword" with free-range eggs, creamed leeks, crispy prosciutto and truffled hollandaise.
La Pentola della Quercia at the OPUS Hotel in trendy Yaletown, sip on 49th Parallel coffee and enjoy their brand new weekend brunch menu which features  classic dishes such as Kaiserschmarrn (Northern Italian pancakes), as well as new dishes such as braised short rib cassoulet with apple, bourbon and fried egg; warm polenta, sausage, roasted peppers, charred onions and a soft poached egg and pancakes with maple syrup ice cream and walnuts. La Pentola serve their egg's benedicts on pecorino biscuits with a side of green salad. Variations include a smoked pancetta egg's benedict with porcini mushrooms; and a Sicilian caponata benedict with goat cheese.
Hawksworth Restaurant in the heart of downtown and at the heart of Vancouver's food scene serves a classic egg's benedict with caramelized ham and hollandaise served with roast potatoes (see pictured). Situated in the historic Rosewood Hotel Georgia, Hawksworth Restaurant's contemporary Canadian cuisine has won the restaurant and Chef David Hawksworth numerous awards in the city and across the country.