Chef David Hawksworth Leads Vancouver Restaurants To Join The (RED) Movement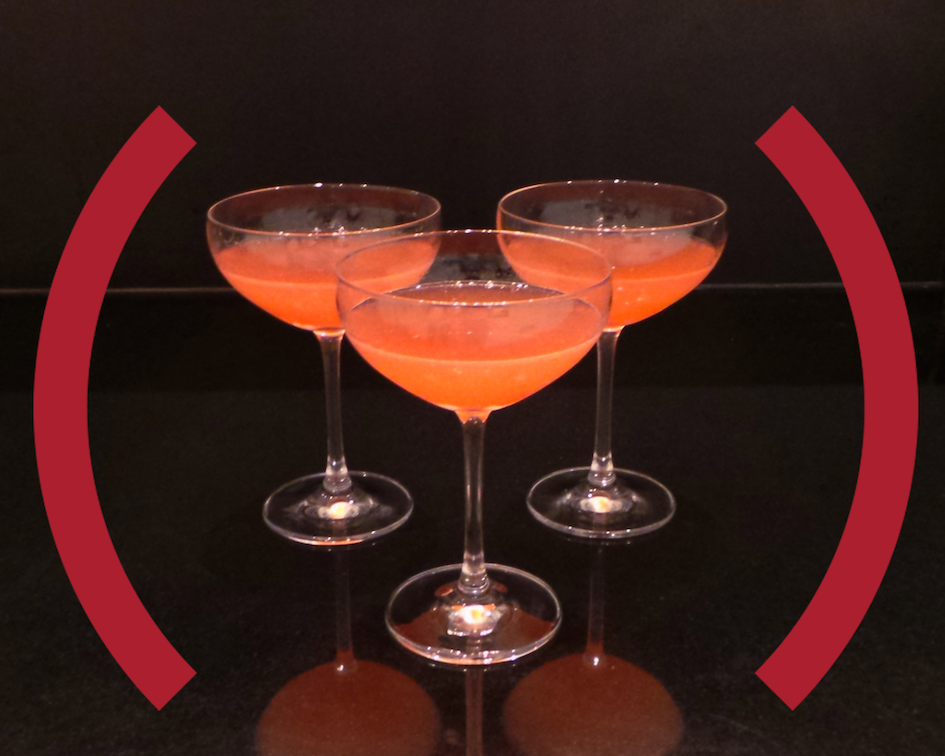 Vancouver, BC (May 28, 2015) – The Vancouver culinary community lead by Chef David Hawksworth will be turning (RED) this June to raise money and awareness for the fight against AIDS. Food and drink businesses from around the world – from London to Hong Kong and now Vancouver, will serve-up delicious (RED) culinary experiences during the month of June to raise money for the Global Fund to fight AIDS, and awareness that the war against AIDS is winnable.
"I am honoured to lead the charge for the 'EAT (RED) DRINK (RED) SAVE LIVES' campaign here in Vancouver this year", says Chef David Hawksworth. "(RED)'s impact on globally motivating others to join the fight against AIDS has been monumental and our team hopes that we can make a small difference in the fight against this deadly virus."
EAT (RED) DRINK (RED) SAVE LIVES calls on restaurants, food trucks and bars to come to the table in the fight to #86AIDS. Starting today, Vancouver food businesses can sign up to join the global campaign at www.eatreddrinkred.org, by simply adding a (RED)-inspired item to their food and drink menus. Hawksworth Restaurant will be serving up a (RED) spirit cocktail 'The Rizzo' designed by bartender Cooper Tardivel to help promote AIDS awareness with 100% of proceeds supporting (RED).
Each participating food and drink business will make a donation to the Global Fund to fight AIDS, to support (RED)'s fight for an AIDS-free generation. Chef Ambassadors from across the globe, including Chef David Hawksworth who will actively participate in the campaign include: Mario Batali, Paul Qui, April Bloomfield, Dominique Ansel, Sanjeev Kapoor and Enrique Olvera.