Savour the Sun of Oliver Osoyoos Wine Country in Calgary on February 27, 2019
Explore British Columbia's most decorated wine region with an intimate wine dinner at Yellow Door Bistro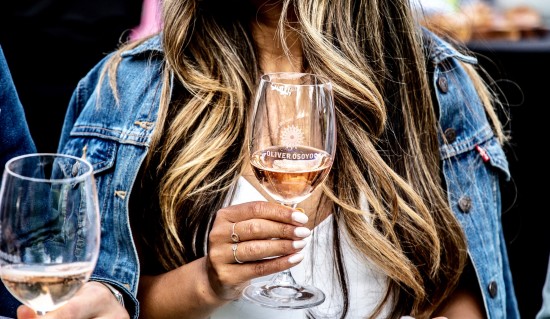 In partnership with the Hotel Arts Group, Oliver Osoyoos Wine Country will host an unforgettable evening of food and wine at the award-winning Calgary restaurant Yellow Door Bistro. Savour the Sun Calgary takes places on Wednesday, February 27 – enjoy an interactive four-course wine dinner featuring the principals and wines from some of Oliver Osoyoos Wine Country's most celebrated wineries: Tinhorn Creek Vineyards, Desert Hills Estate Winery, Bartier Bros., and Black Hills Estate Winery.
The evening begins with a relaxed reception where guests have the opportunity to meet the engaging characters behind the wine, while enjoying canapés and their first glass of the evening. Four delicious courses will be served, each highlighting a hand-selected wine perfectly paired with the inventive cuisine of Yellow Door's Chef, Quinn Staple. Courses and pairings include sunny side up quails eggs, bacon crumbs, pomme passion, and broccoli and cheddar mini flatbreads with Black Hills' Alibi, followed by braised beef belly bourguignon with pearl onion, crimini mushroom, double smoked bacon, and polenta gnocchi complemented by Tinhorn Creek's Oldfield Reserve Merlot.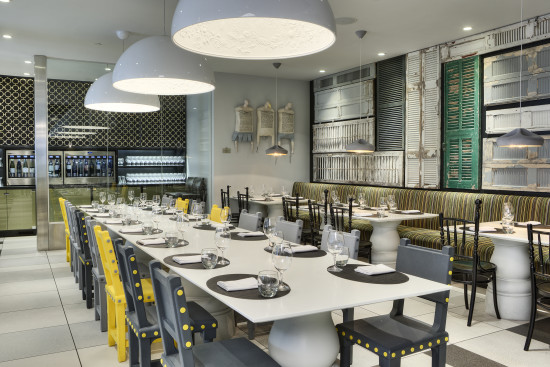 Between courses, principals from each winery will share stories and provide an introduction to the incredible region of Oliver Osoyoos Wine Country throughout the evening. Stretching from the rugged bluffs and sacred First Nations land of nʕaylintn (Ny-lin-tn), along the enviable terroir of Black Sage Road and Golden Mile Bench to the arid U.S. border, Oliver Osoyoos Wine Country offers highly engaging cellar door experiences, alongside world class winery dining and boutique accommodation, as well as the Half Corked Marathon (Canada's Event of the Year in 2017) and other signature events.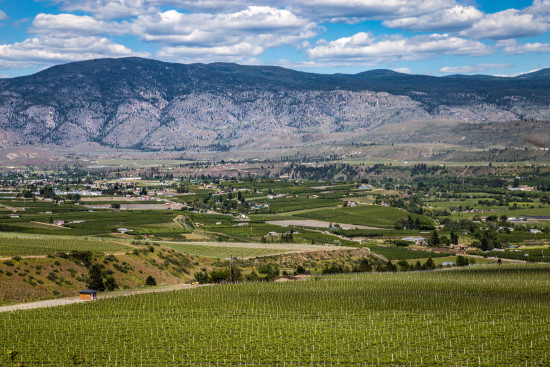 Discover the fruits and flavours of a new region – tickets priced at $89 per person (plus tax and gratuity). For details and to purchase tickets, visit https://www.showpass.com/exclusive-oliver-osoyoos-wine-dinner-3/.