Wolf in the Fog launches new brunch and happy hour menus
Start or end your Tofino day with delicious dishes and half price cocktails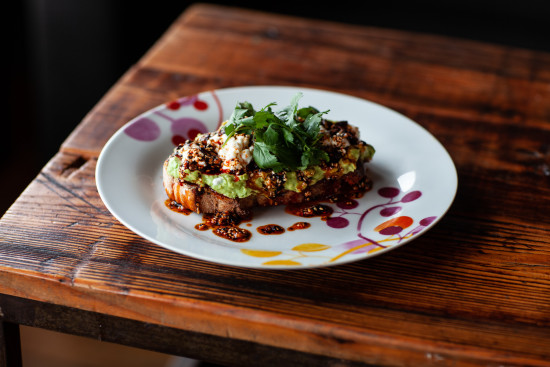 Wolf in the Fog, Tofino's leading dining destination, offers new brunch and happy hour menus, to embrace seasonally changing ingredients and to celebrate some of the team's favourite dishes and cocktails.
New brunch items include: Tunisian-inspired Shakshuka ($16) featuring baked eggs, tomato ragout, grilled flatbread, tahini and za'atar; a comforting Croque Monsieur ($16); Classic Tofino Chowder ($15); Albacore Tuna Melt ($16); Big Bad Wolf Breakfast ($15); and delicious Avocado Toast with cottage cheese, chili oil and cilantro ($11). Pair your brunch with a Pickle & Smoke Caesar featuring smoked salmon-infused vodka and garnished with house-made pickles and local seafood. Feeling adventurous? Then try The Sun Has Reached The Yard Arm made with Jamaican rum, apricot, allspice, ginger, honey, lime, sparkling wine and black walnut bitters. Brunch is served daily from 10am to 3pm.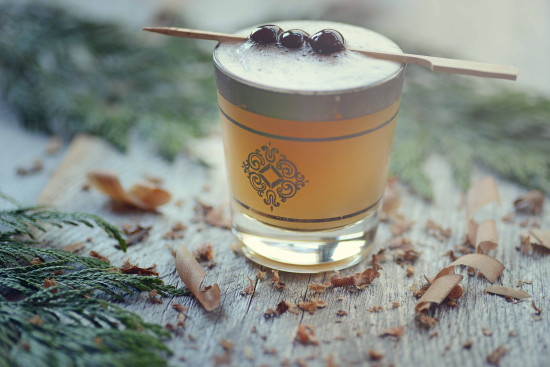 Wolf in the Fog's happy hour, available daily from 3pm to 5pm, offers a selection of signature dishes, drinks and cocktails at pocket-friendly prices. Enjoy half price house cocktails including newly added Quetzal with mezcal, lillet rose, quince and habanero, inspired by the culinary team's recent trip to Mexico; or local's favourite Cedar Sour with cedar-infused rye, lemon thyme, lemon and egg white. The Happy Hour menu includes the popular potato-crusted oyster ($6), fried Humboldt squid ($16), and the utterly delicious burger and fries ($15). A selection of craft beer ($5), cider ($5), as well as sparkling and rosé wine ($7) are also available.
Wolf in the Fog is open daily for dinner from 5pm-late, happy hour 3pm-5pm and brunch / lunch from 10am-3pm. Please call 1-250-725-WOLF (9653) or visit www.wolfinthefog.com for reservations.