Hawksworth Restaurant kicks off monthly winemaker dinner series with Phantom Creek Estates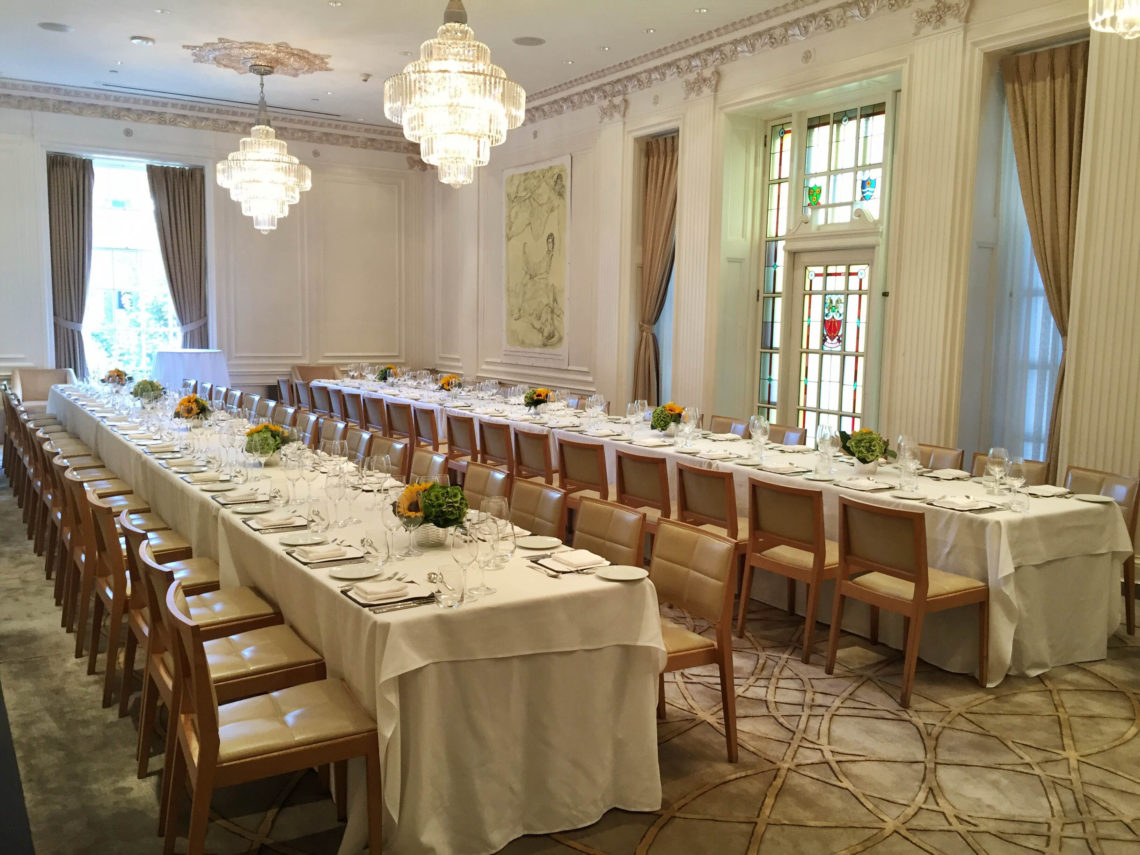 Explore Canada's premier wine destination and the unique terroir of Oliver Osoyoos wine country with Hawksworth Restaurant and Phantom Creek Estates in the first of a summer winemaker dinner series launching on Thursday, June 27, 2019.
"We're delighted to present our guests with a summer winemaker dinner series and to partner with exceptional wineries such as Phantom Creek Estates," says Chef de Cuisine, Antonio Sotomayor. "Each four-course winemaker dinner will provide guests with a mouthwatering tour of each vineyard's terroir, bringing to life the quality and character of each winery through the flavours of the food and wine pairings."
"Each of our estate vineyards are farmed with care and precision, as we transition to organic and biodynamic certification under the guidance of Olivier Humbrecht MW, France's first Master of Wine," says Phantom Creek Estates' Marketing Manager, Geoffrey Moss. "We look forward to welcoming guests to Vancouver's leading fine-dining restaurant and presenting them with the very best of our inaugural vintage and introduce the unique character of each of our vineyards."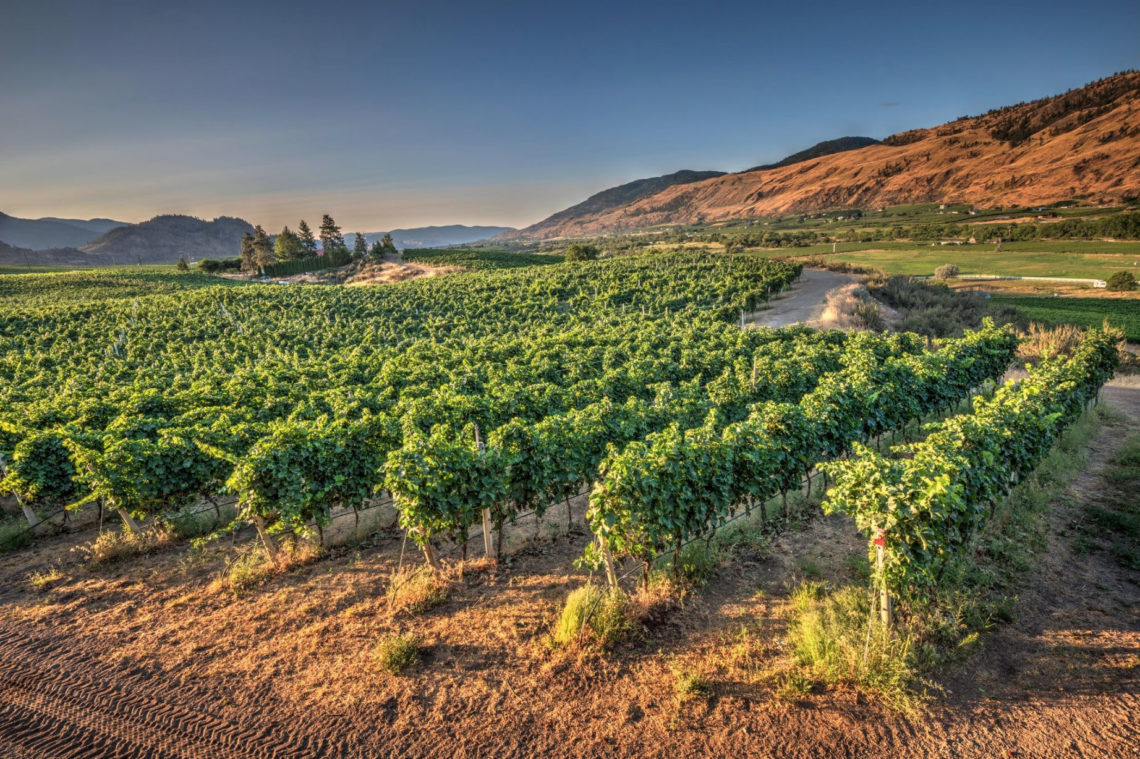 Showcasing the bounty of B.C.'s locally-sourced and farm fresh ingredients, dinner begins with canapés and a palate cleansing 2017 Riesling before Dungeness crab, smoked sablefish and potato, is paired with the estate's Pinot Gris; a rich Yarrow Meadows duck breast, beets and huckleberry dish follows to complement the Merlot dominant 2016 Becker Vineyard Cuvée; a succulent Cache Creek beef striploin, mushrooms and black cherry course highlights the nuances of the bold Phantom Creek Vineyard Cabernet Sauvignon; and a decadent Comte cheese and blueberry brioche, pairs perfectly with the opulent Phantom Creek Cuvée a Cabernet Sauvignon dominant blend that presents a powerful finale to the evening. Each wine pairing will be introduced by Phantom Creek's Geoffrey Moss, providing valuable insight into the winemaking process and giving guidance to the aromas and flavour profile of each pairing.
Held monthly throughout the summer, the winemaker dinner series will take place in the restaurant's elegant York Room on two communal 20-person long tables to create a convivial and engaging atmosphere. Following Phantom Creek on Thursday, June 27th will be Kelowna's Tantalus Vineyards on Wednesday, July 24th and California's Roche Winery, on Wednesday, August 28th.
Priced at $155/guest (plus tax and gratuity), please visit hawksworthrestaurant.com to reserve your spot. Reception begins at 6:30pm in the York Room, followed by dinner at 7:00pm.