Wolf in the Fog Celebrates Five Years
Fish, forage and feasting in Tofino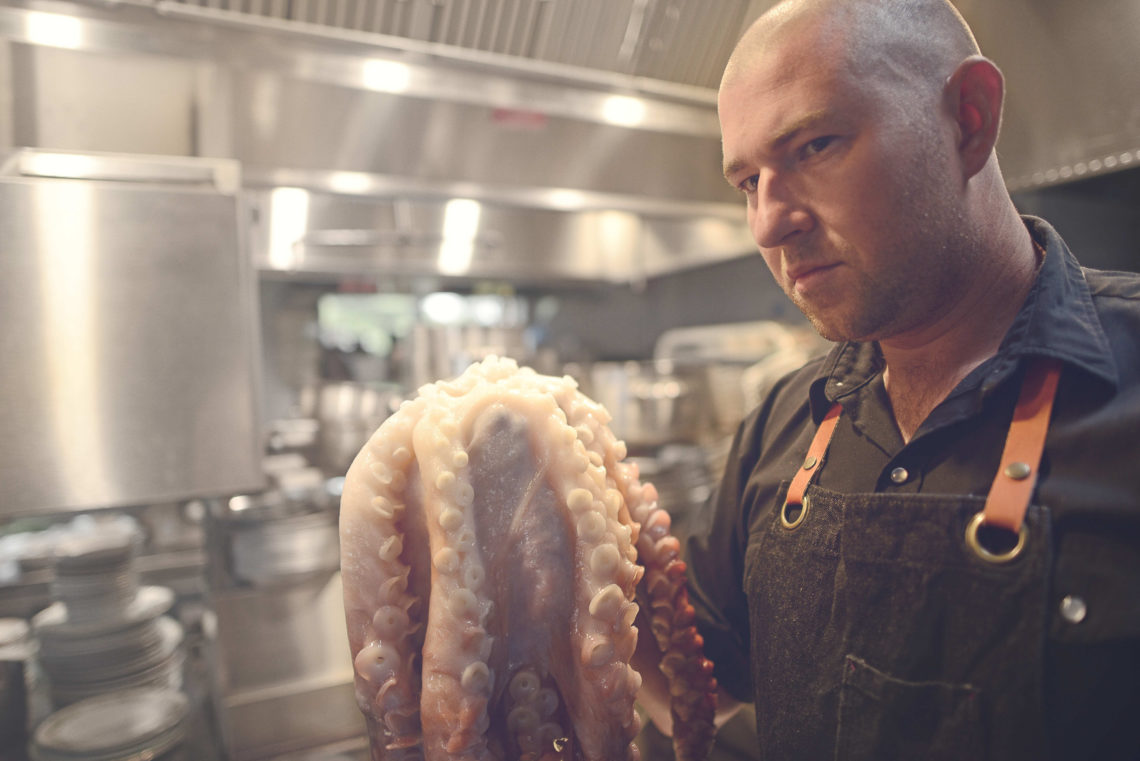 Wolf in the Fog, the landmark restaurant that helped spur the culinary transformation of Tofino, turns five this month and continues to shine bright in a destination brimming with culinary talent.
What began as a dream among friends has grown to become one of Canada's most celebrated restaurants, known for its commitment to showcase Tofino's hyper-local, foraged and seasonal ingredients, and the team's fish, forage and feast mentality.
"We feel our success is all about people," says Jorge Barandiaran, General Manager of Wolf in the Fog. "It's one thing to put together a menu that reads well on paper but when you walk into Wolf in the Fog, there's a vibe – and it's not by accident. Investing in our incredibly professional, talented team – many of whom have been with us since the beginning – is the most important thing to us; greeting our patrons warmly, as though they are coming to our home for dinner, has been our recipe since day one."
Soon after the restaurant opened its doors in 2014, Air Canada and enRoute Magazine named Wolf in the Fog Canada's Best New Restaurant, plunging the team into the culinary spotlight and applauding who they are and what they do best. Since then, the team has continued to share their definition of ingredient-driven Tofitian cuisine, drawing inspiration from across the globe (including trips to culinary meccas Mexico City, Lima and Oaxaca), as well as a love of fishing and foraging in their backyard – the beautiful oceans, shorelines and forests of Tofino.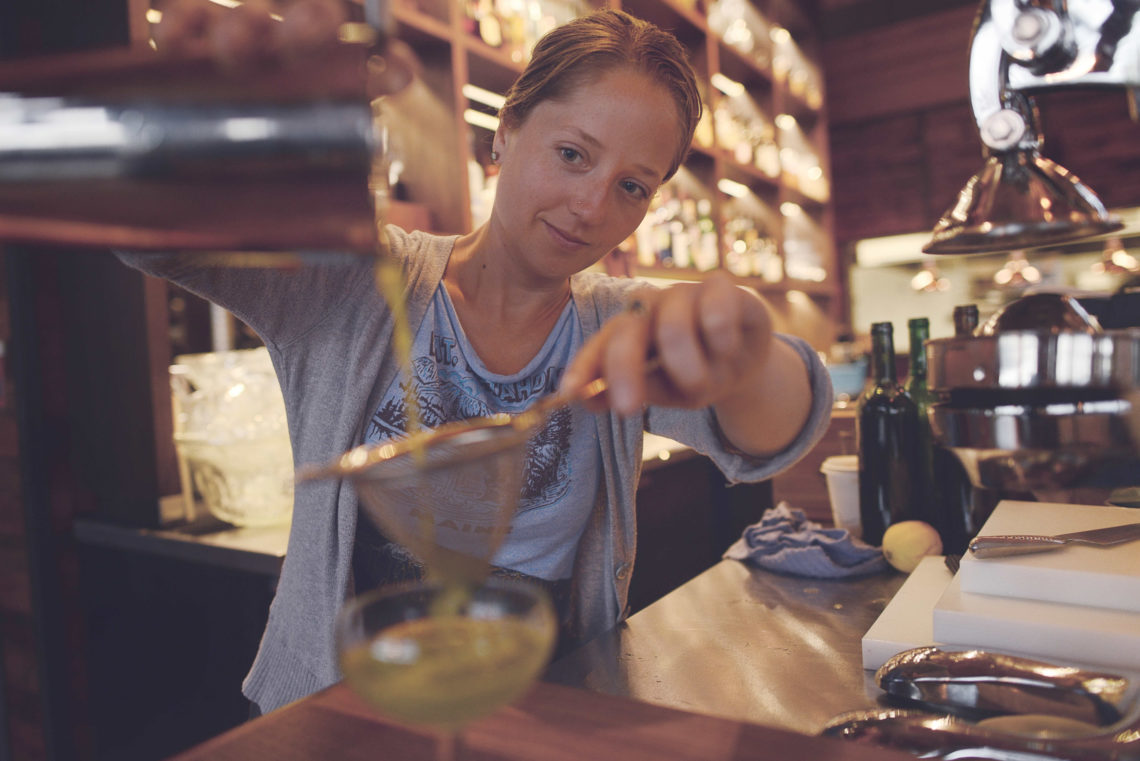 The menu is led by the culinary vision of Chef Nick Nutting, who crafts distinctly Tofitian dishes that are made to be shared presented on mismatched, vintage tableware. Dishes showcase the best of Vancouver Island, from Tofino's abundance of fish and seafood, wild greens and mushrooms foraged from the plentiful forests and seashores, alongside meat and grain sourced by the Tofino Ucluelet Culinary Guild, which Chef Nick helped to found.
The food is complemented by bar manager Hailey Pasemko's compelling cocktail program: driven by spirit infusions with locally foraged ingredients (cedar-infused rye, salal-berry gin) and celebrating local distillers and cocktail classics with the Local Legends creations.
"When we first opened, we thought we'd be doing ten covers a night through winter," adds Barandiaran. "It's been an incredible journey so far and we are excited to continue to grow on what we've built, providing a space that makes guests feel welcome, with great service and exceptional food and drink."
To find out more about this iconic Canadian restaurant or to book a table, visit www.wolfinthefog.com.