New year brings new dining experiences at Hawksworth Restaurant
Sumptuous three-course menu and long table series featured for Dine Out 2020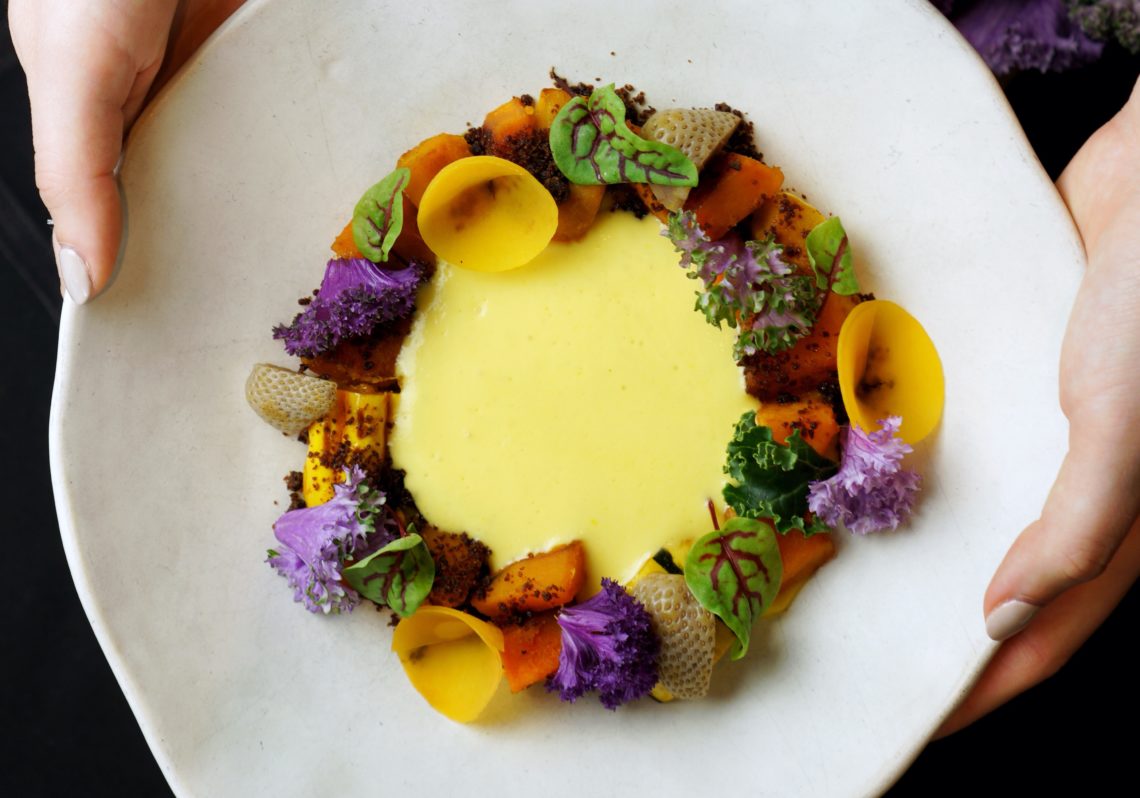 Hawksworth Restaurant proudly joins Vancouver's vibrant culinary community for the highly anticipated, 18th annual Dine Out Vancouver Festival, January 17th – February 2nd, 2020. To celebrate the most anticipated food event of the year, an exclusive three-course lunch and brunch menu will be offered in the restaurant, as well as a series of long table dinners hosted in Hawksworth's private dining space, the York Room.
"We love being a part of Dine Out Vancouver Festival, celebrating the food scene throughout the city and offering a menu full of bright and bold flavours for a great value," says Chef de Cuisine, Antonio Sotomayor. "Both the three-course menu and long table dinners give guests who have visited the restaurant before and new diners the chance to experience Hawksworth Restaurant in a unique and special way."
Throughout the city's 17-day feast, Hawksworth will offer a three-course set menu from 11:30am – 2pm on weekdays, and 10:30am – 2pm on the weekend, for exceptional value at $35 per guest, plus taxes and gratuity. This delectable midday experience includes a choice of a starter: roasted squash salad with Hannah Brook greens, gingerbread and brown butter foam or duck and pork terrine with braised cabbage, pickled mustard and charred baguette; a main course: sea bass with cauliflower salad and chorizo vinaigrette or wild mushroom cavatelli with truffle jus and parmesan and choice of dessert: dark chocolate chantilly with raspberry and almond or a creamy banana ice cream with passion fruit and walnut.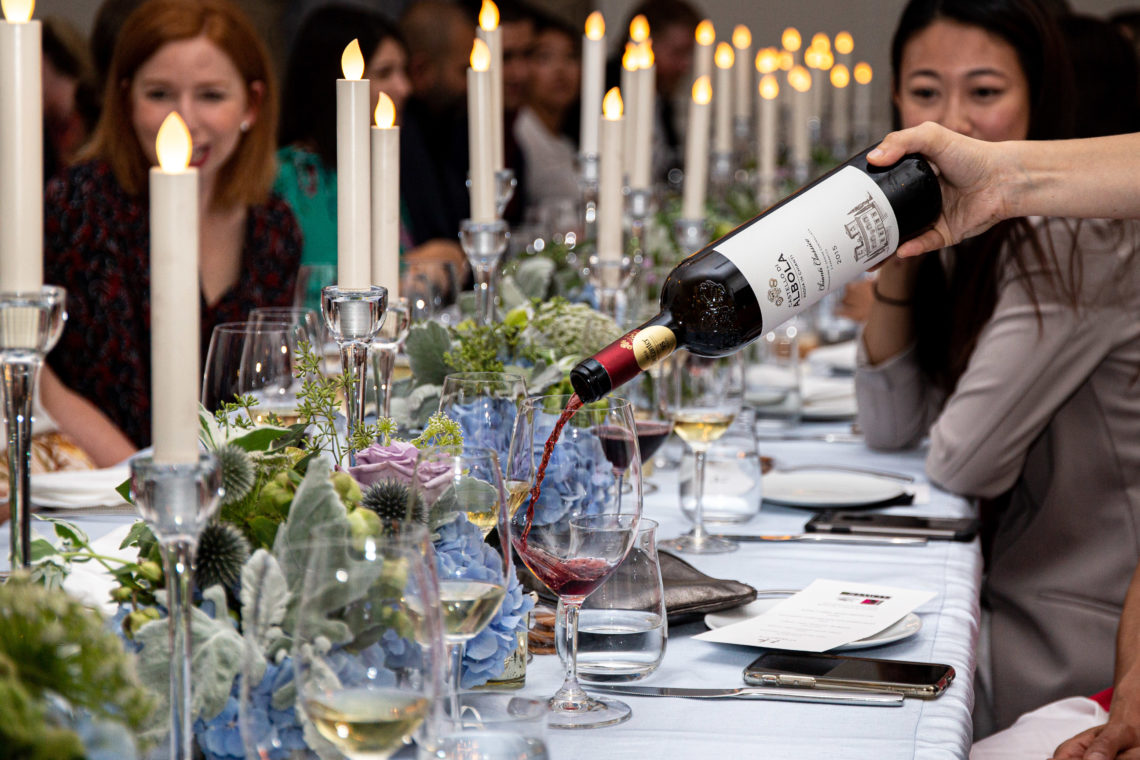 In addition, on selected dates during the festival, Hawksworth will be hosting a series of long table dinners in one of the city's most elegant spaces, the York Room. On January 17, 18, 23, 24, 25, 30, 31 and February 1, at $110 per person, plus taxes and gratuity, guests are invited to join old and new friends for an evening of elevated dining. Guided by Chef de Cuisine, Antonio Sotomayor, with local wine pairings from Wine Director, Bryant Mao, diners will be taken on a five-course journey featuring fresh, locally sourced and Ocean Wise ingredients, prepared with unique and artistic techniques. Menu highlights include Albacore tuna with kaffir lime, tamarind and shiso, and Yarrow Meadows duck duo with carrot, kale and foie jus
The full Dine Out Vancouver Festival lunch menus are available here. Supporting image bank is available here.
Hawksworth's Dine Out Vancouver Festival menu runs from January 17th – February 2nd 2020. Reservations are strongly recommended. Visit hawksworthrestaruant.com or call to book. Limited tickets for the long table dinner series are available for purchase at www.dineoutvancouver.com.