Mingle with Winemakers at Nightingale
Two nights to meet renowned winemakers and sample exclusive pours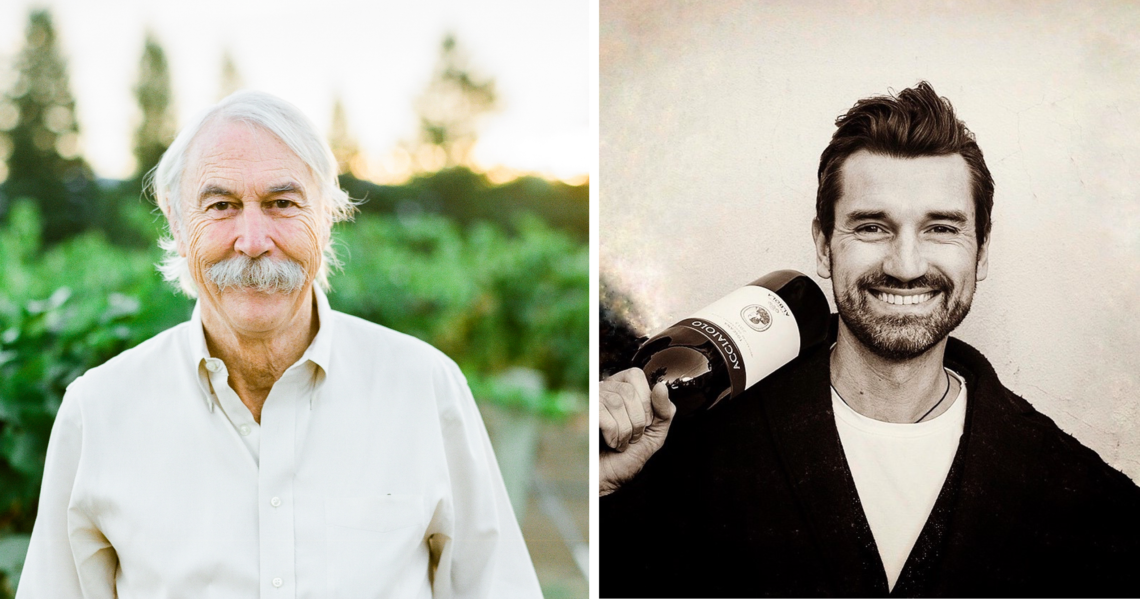 In celebration of the 2020 Vancouver International Wine Festival (VanWineFest), Nightingale will be welcoming two internationally renowned winemakers participating in the festival to join their sommelier team on the restaurant floor for two nights of conversation and tasting of high quality wines. Showcasing last year's feature region of California and new world wines, Randy Ullom of Kendall-Jackson Winery, with the 2020 festival focus of France and old world wine regions, represented by Lorenzo Zonin of Podere San Cristoforo, Italy.
Housing a uniquely large sommelier team of eight highly trained and accredited individuals, Nightingale offers diners the opportunity to utilize the sommelier's knowledge for guidance along the extensive wine selection. The skill, dedication and passion of the sommelier team at Nightingale has consistently been recognized by VanWineFest Wine Excellence Program Awards, with the program currently holding a Platinum honour, the highest rating given.
"Our sommelier team is continually working on expanding their knowledge and education to be able to provide the best recommendations for our guests," says Nightingale's Wine Director Chris Rielly. "Being able to bring these master winemakers into the restaurant not only allows our team the opportunity to learn, but also provides guests the chance to discuss wine in a more casual setting, all while sampling some truly delicious pours."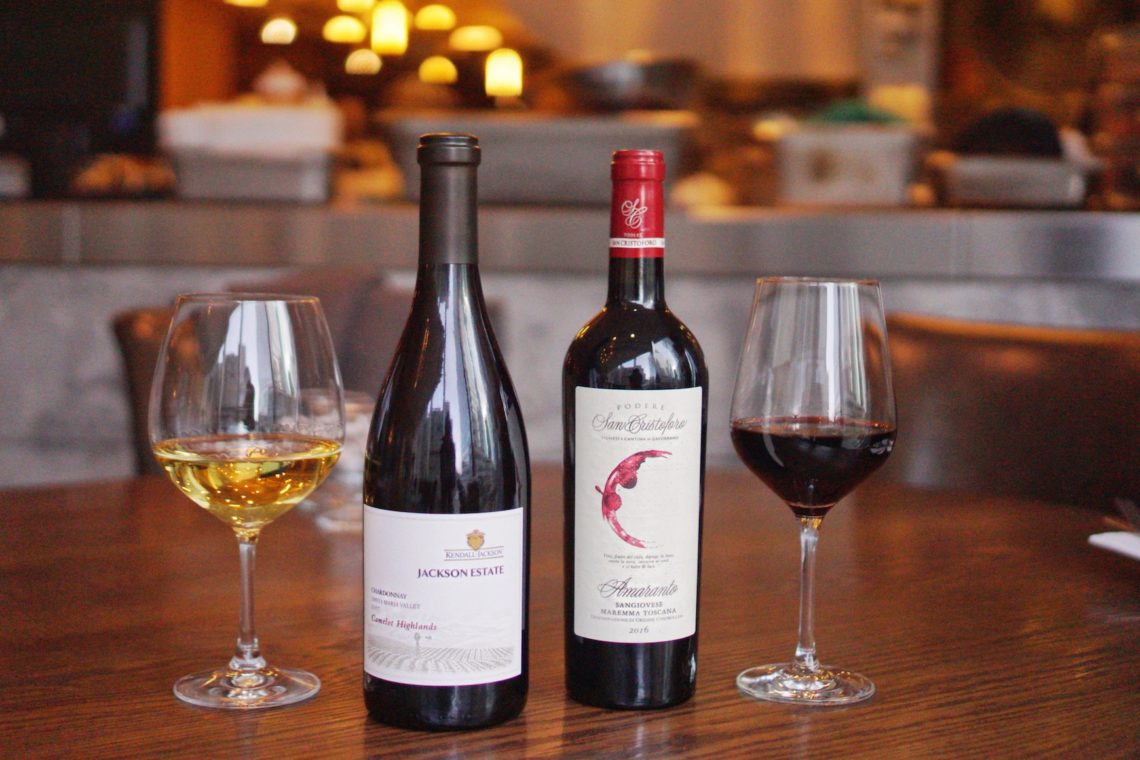 On February 27, 2020 meet Randy Ullom of California's Kendall-Jackson Winery. Randy oversees wine production for the entire Kendall-Jackson portfolio. His extensive career and intimate involvement in the intricacies of winemaking led him to be named a master of wine by Kendall-Jackson in 1997. Randy is distinctively passionate about California Chardonnays and will be sampling the ultra premium 2017 Jackson Estate Camelot Highlands Chardonnay from Santa Barbara, California. Usually offered only by the bottle, single glass pours will be available for $25. This rich and round wine pairs nicely with Nightingale's spaghetti with manila clam, jalapeño and scallion ($14/22) or baked arctic char with sunchoke rösti, sunflower shoots and ginger dressing ($26).
On February 28, 2020 gracing the Nightingale dining room once again, Lorenzo Zonin, a master of wine student and seventh generation winemaker. Hailing from the Zonin family, owners of Italy's largest family owned winery, Lorenzo previously joined Nightingale with world renowned Italian butcher Dario Cecchini in April 2019. Zonin is currently the owner and winemaker of Podere San Cristoforo, located in the Maremma region of Tuscany and will be pouring 2016 Podere San Cristoforo Amaranto Sangiovese from the winery. Rich and intense, this wine pairs perfectly with menu items like braised meatballs with San Marzano, parmesan, pine nut and basil ($16), or any of the freshly baked pizzas with a red sauce base.
Randy Ullom will be walking the floor of Nightingale from 5:30pm – 7:00pm on February 27, and Lorenzo Zonin 5:30pm – 7:00pm on February 28. To sample these two world renowned wines and chat with the winemakers behind them visit www.hawknightingale.com or call 1.604.695.9500 to reserve your table. Advance reservations are strongly recommended.