Chef Hawksworth will Sleep Out to support Covenant House this November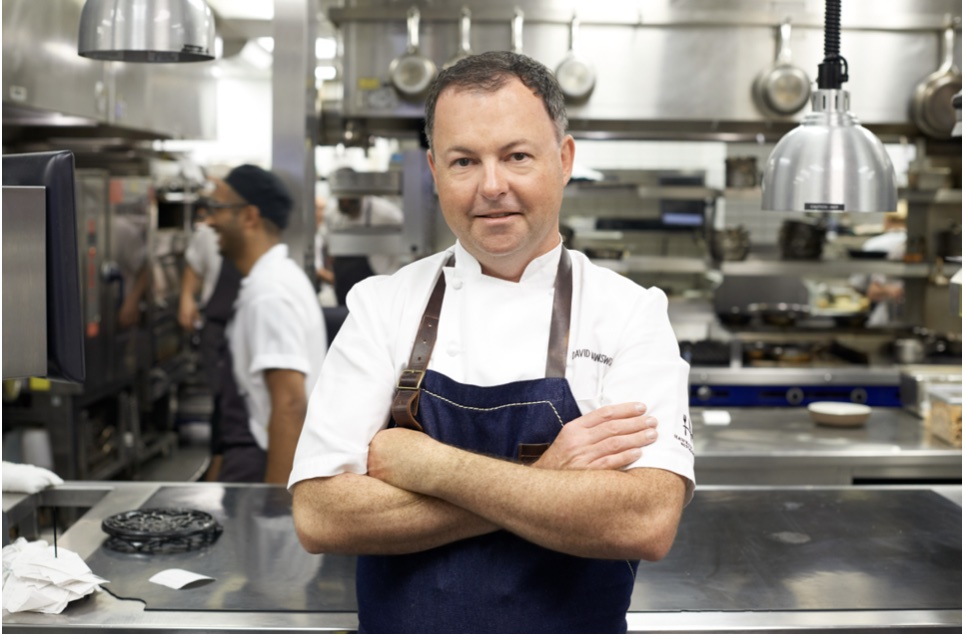 On November 16th, renowned chef David Hawksworth will once again sleep on the streets of downtown Vancouver as he participates in Sleep Out: Executive Edition to raise funds for Covenant House Vancouver. With the aim of raising awareness and much-needed funds, Hawksworth is determined to support the vital work of Covenant House who are committed to serve and protect youth experiencing homelessness.
Reflecting on his first experience with Sleep Out, Chef Hawksworth emphasizes the crucial role of community support in helping vulnerable young individuals. "I immediately realized that without the help of our community, these kids don't stand a chance," he states. Growing up in Vancouver, Hawksworth witnessed the city's transformation and the escalating issue of homelessness. Through his involvement with Covenant House Vancouver, he discovered that many of these young people were forced to sleep on the streets due to unbearable circumstances, leaving them with no alternative.
Hawksworth recounts his experience of being cold and uncomfortable while lying on cardboard in a back alley in downtown Vancouver and looking up at people in their apartments, warm, making tea, watching TV. "I couldn't sleep at all, he admits. "I couldn't stop thinking about some of the situations they had been in and was overwhelmed by a sense of despair for the kids who are on the run across Canada. Without money, a home, or love, it's evident that they will experience even more trauma and be vulnerable to exploitation. The courage it takes for them to seek help is truly daunting."
For youth fleeing abusive situations, trauma, addiction, or a combination of these hardships, Vancouver becomes a destination. It is imperative that the community come together to help break the cycle. Covenant House plays a vital role in helping these young individuals regain stability, offering support, respect, and care to all who seek refuge within its doors.
To make a difference and contribute to this noble cause, Chef David Hawksworth invites everyone to join him in supporting Covenant House. Donations can be made online here.